COVID-19 Statement
March 16, 2020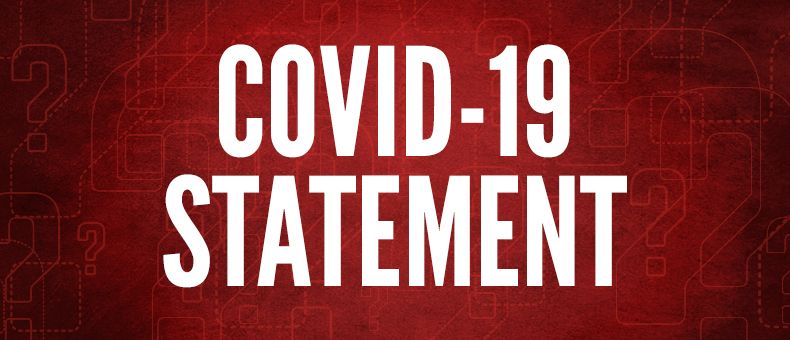 Update from Stuart W. Johnson & Co., Inc. on the Coronavirus Situation
Given the developments related to the Coronavirus, we have received several questions about the potential impact on our supply chain.
Stuart W. Johnson & Co., Inc. is closely monitoring the evolving situation, and safety is a top priority for our customers, our employees and our suppliers. We are operating under a "business as usual" approach, where we are continuously striving to meet and exceed our customers' expectations.
As the situation progresses, we will be in direct contact with our customers if we believe there will be any impact on our ability to satisfy their orders.
Robert T. Morava - President
Robert A. Dillman - CFO