Stuart W. Johnson & Co., Inc. Appointed Alfa Laval Master Service Provider
May 13, 2021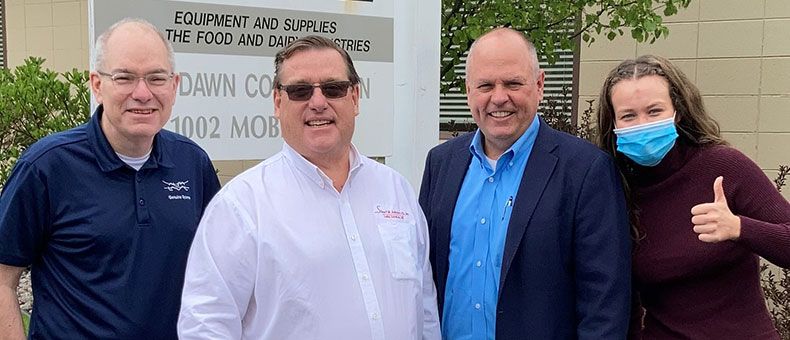 Alfa Laval, a world-leader in developing and manufacturing first-rate products in the areas of heat transfer, separation and fluid handling, has appointed Stuart W. Johnson & Co., Inc. (SWJ) to be an Authorized Master Service Provider for Alfa Laval sanitary pumps and valves. SWJ now carries both the Master Distributor and Master Service Provider titles for providing Alfa Laval products and support services to dairies, cheese plants, food processing facilities, breweries and pharmaceutical companies. With over 72 years of support for the Alfa Laval/Tri-Clover line of sanitary equipment, SWJ now brings that expertise to a new partnership with Alfa Laval centered on advancing and expanding the service capabilities of the two companies.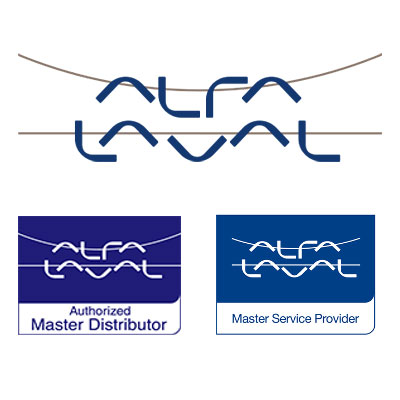 SWJ carries genuine Alfa Laval spare parts to be used in supporting customer service requirements, and SWJ is authorized to provide this service in the field at customer facilities and at the SWJ authorized repair center located in Lake Geneva, WI.
"Once again, Alfa Laval's leadership in the capital goods market for pumps, valves, heat exchangers and installation materials for food & dairy now provide Stuart W. Johnson & Co., Inc. another avenue for continued development. Our relationship for over 72 years has created growth and trust amongst our shared customer base. Technical service and preventive maintenance care are now core competencies expanding every day."

—Robert T. Morava, Jr. | President | Stuart W. Johnson & Co., Inc.
"We are extraordinarily proud to have Stuart W. Johnson & Co., Inc. partner with us as an Authorized Service Provider. I've worked with Bob Morava and his team for 30 years; their strong customer service orientation will be a huge asset to the program. Stuart W. Johnson & Co., Inc. has the industry knowledge, product competence and customer-focused approach that makes them an ideal fit for this program."

—Zino Lappas | Food & Pharma Manager | Alfa Laval
Meet the SWJ service team at www.stuartjohnsonco.com/repair-maintenance.
Alfa Laval information can be found at www.alfalaval.us.
See the Alfa Laval press release here.