Repair Services
As an Alfa Laval Certified Service and Repair Center, we stock components and repair pumps regularly. Our technicians have extensive experience and training. To learn more about our services or to check current inventories, please contact our PARTS DETECTIVES!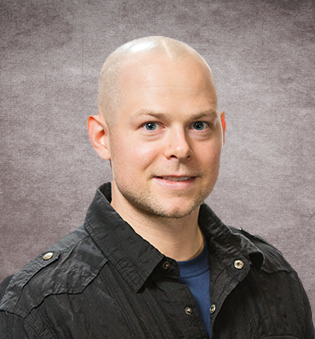 Tim joined the Stuart W. Johnson & Co., Inc. team in 2015. He has been a wonderful apprentice to the repair services department.
send email +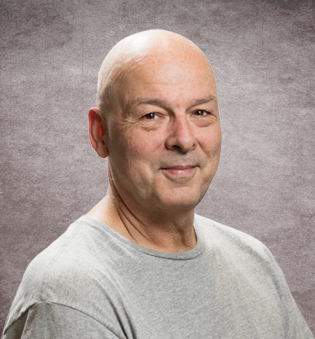 Ray has 36 years of service in the food, dairy and pharmaceutical industries; with the last 10 at Stuart W. Johnson & Co., Inc.
send email +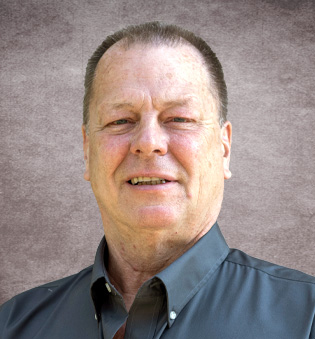 Keith has recently brought over 34 years of experience servicing the food, dairy, brewery and pharmaceutical industries to us.
send email +
Maintenance Services
Stuart W. Johnson & Co., Inc. has the ability to keep your plant running while your maintenance and production personnel perform their standard tasks. Our service technicians have over 75 years of experience maintaining and repairing sanitary pumps, valves, homogenizers and heat exchangers. From individual weekend jobs to full plant shutdowns, our staff will analyze and repair plant equipment on a routine basis so that you can focus on your business.
An example follows for a Valve PM Program:
Identify valves in plant, designating each with a "Plant Part Number".
Create spreadsheet with valve numbers, location, repair kit part numbers and frequency of "PM".
Schedule "PMs" during plant downtime and with agreed frequency.
Watch your uptime and productivity numbers soar.