Search Our Knowledge
Search from our knowledge base of blog
entries, manuals, and other businesses.
Contact a Parts Detective!
Our parts detectives are available to help you find exactly what you need. Give us a call.
US: 800-558-5904
Office Hours: M-F, 8am - 5pm CST
Browse All Products
Please view our catalog of all products.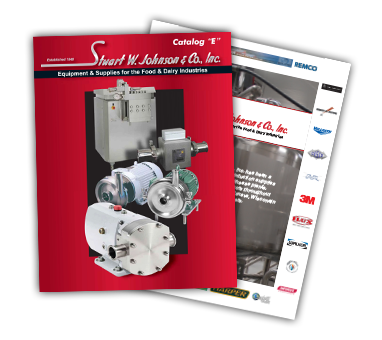 CLICK TO DOWNLOAD +