Eric Behling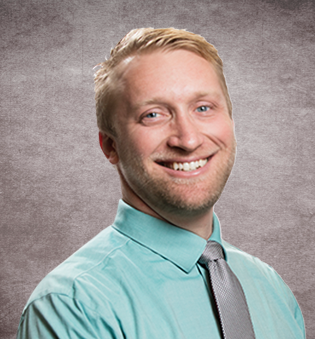 Outside Sales
Eric has nearly 11 years of service with Stuart W. Johnson & Co., Inc., serving the sanitary food, dairy and beverage industries with a significant number of customers in cheese production. His territory spans the eastern half of Wisconsin.
Eric was previously employed at Care Free Enzymes in sales, primarily for water clarification and agricultural industries. He graduated in 2003 with a bachelors in business marketing degree from UW-Oshkosh.
Eric is married with 2 boys, ages 7 and 9. He loves spending time with his family, watching the kids play sports and coaching their teams. He also enjoys hunting.
Email me +
© 2022 Stuart W. Johnson & Co., Inc. All Rights Reserved.