Michael Kelnhofer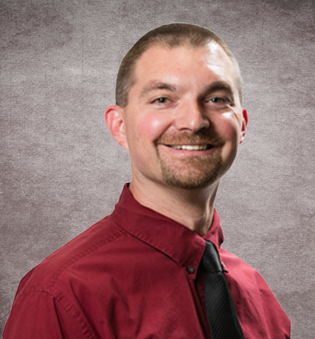 Sales Manager
Michael manages the sales team for Stuart W. Johnson & Co., Inc. and he has been onboard for over 4 years.
Michael has over 10 years of experience in technical sales and service. He has degrees in laser technology and electrical engineering complimenting his understanding of food, dairy and beverage manufacturing processes. Michael handles larger project inquiries and applications on a daily basis.
He enjoys spending time with his family, fishing, hunting and other outdoor activities.
Email me +
© 2022 Stuart W. Johnson & Co., Inc. All Rights Reserved.